The last (final!) Pirate BBC Essex event was in 2017, marking 50 years since Radio London was closed down by the Marine Broadcasting Offences Act of 1967.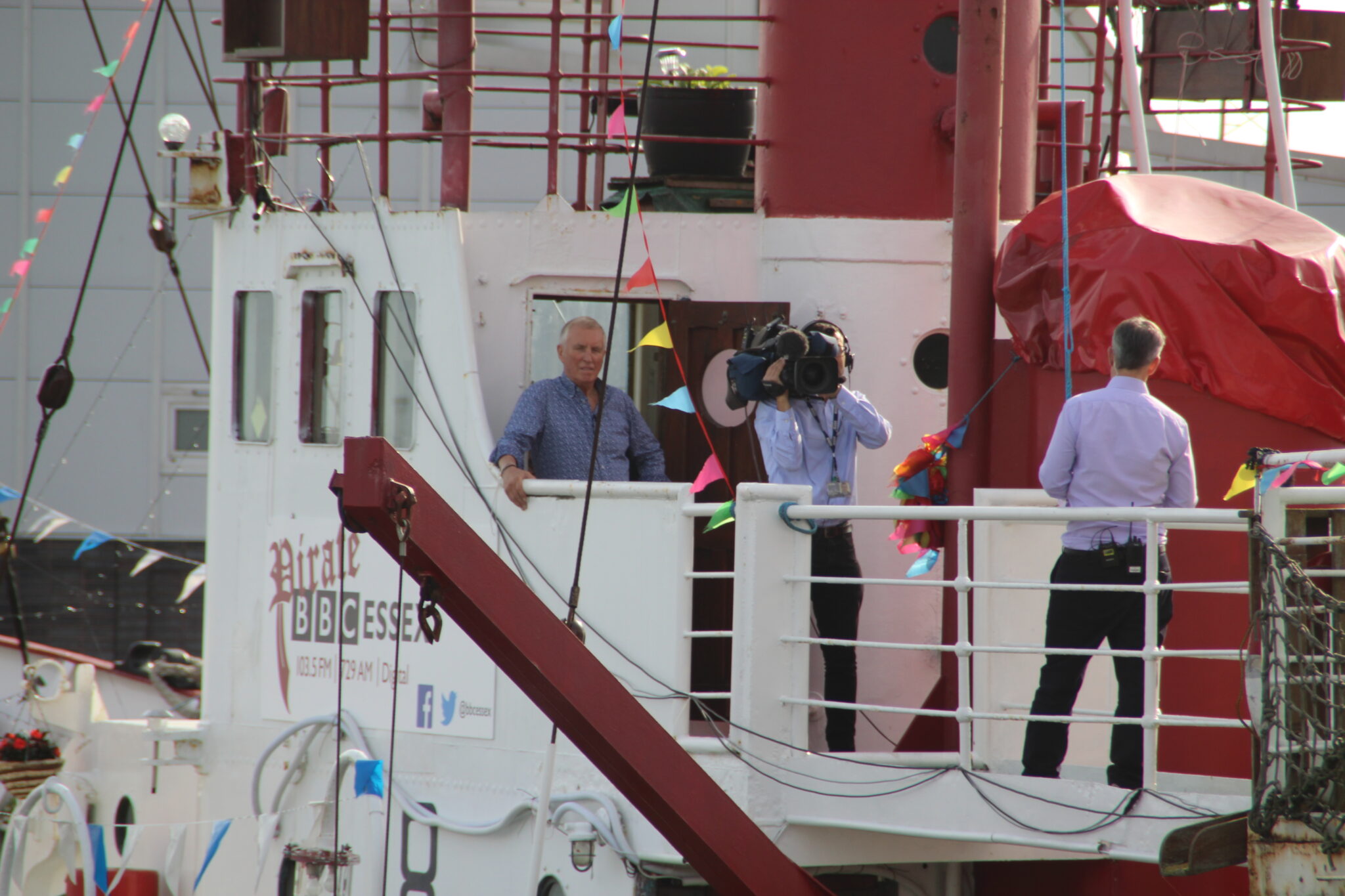 Keith Skues and Norman St John, both became BBC establishment broadcasters once they left the high seas.
Roger 'Twiggy' Day is a legend in his own lunchtime, currently living in Spain and broadcasting (and why not!)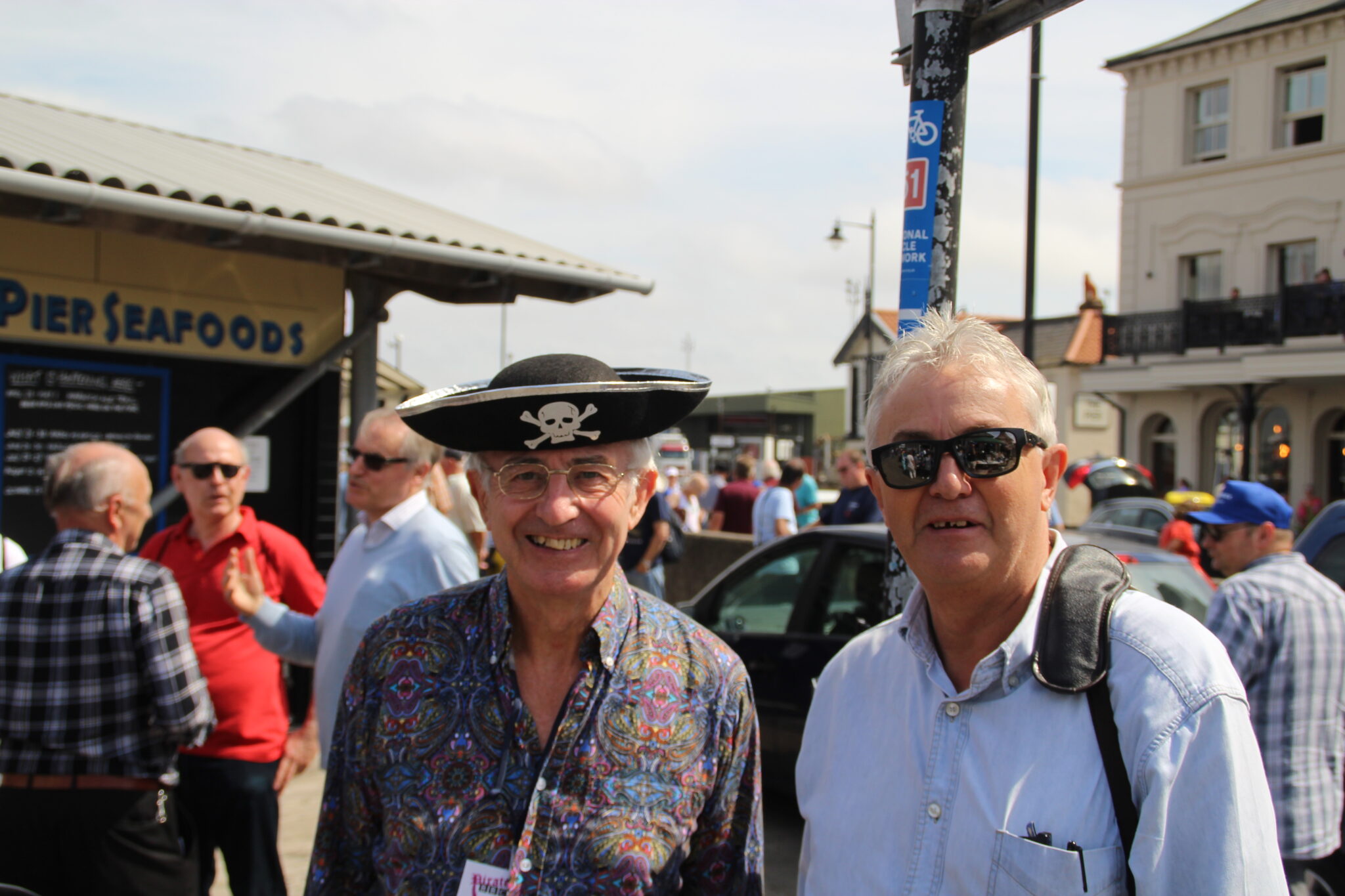 Johnny Walker famously, on 14th August 1967, declared to his Radio Caroline audience that the ship's transmitter would not be going off. He is also patron of the Pharos Trust, owner of the LV18.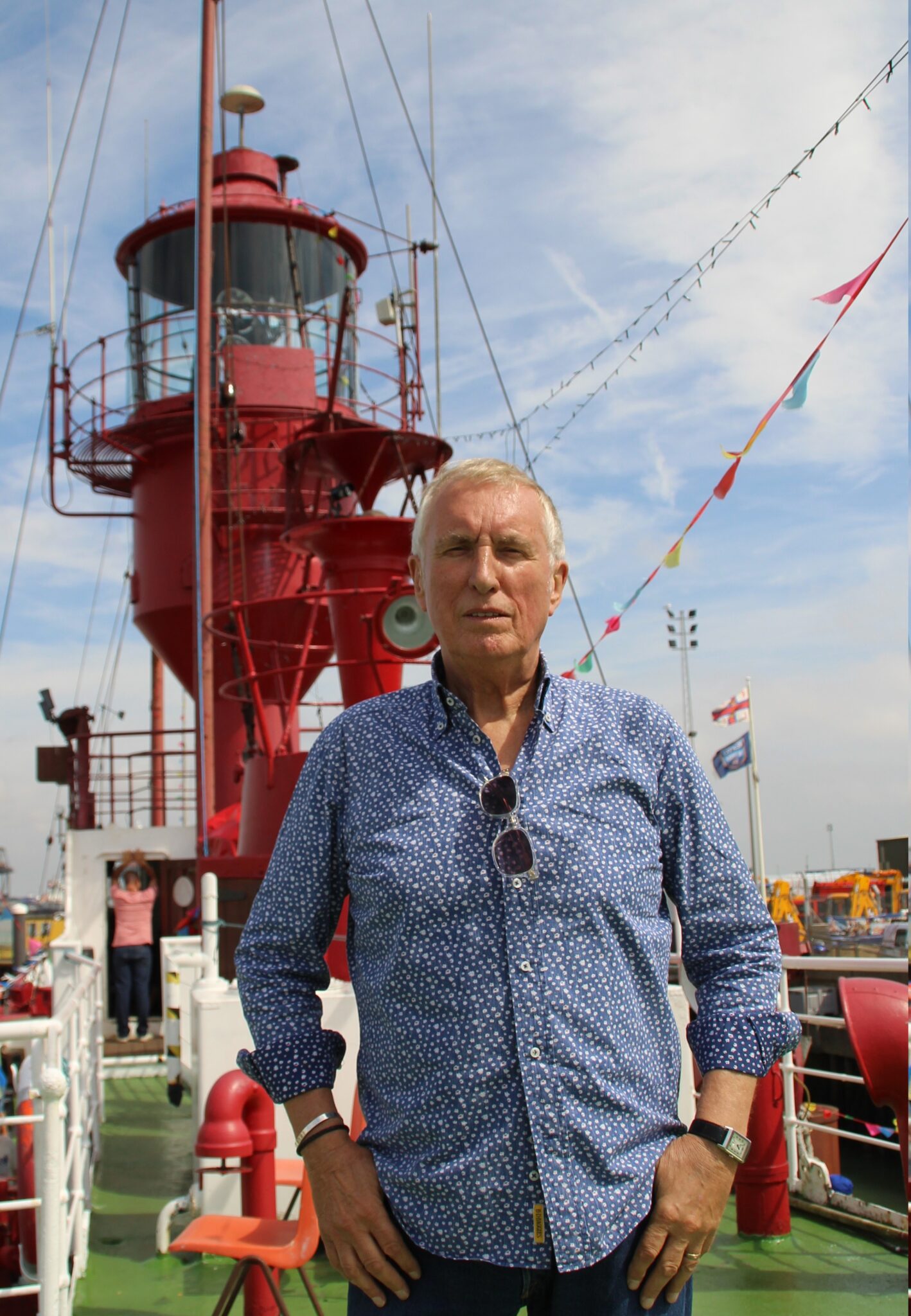 14th August 2017 was also the day we paid our respects to Dave Cash who had recently passed away. Dave Cash was a veteran of the pirate radio ships of the 1960s and a firm supporter of the LV18 and Radio MiAmigo.